Some articles and posts worth reading
"The Equal Odds Rule says that the average publication of any particular scientist does not have any statistically different chance of having more of an impact than any other scientist's average publication." In other words, any given scientist is equally likely to create a game-changing piece of work as they are to create something average that is quickly forgotten. Translated to the world at-large: You can't predict your own success. Scientists, artists, inventors, writers, entrepreneurs, and workers of all types are equally likely to produce a useless project as they are to produce an important one. If you believe the Equal Odds Rule, then the natural conclusion is that you're playing a numbers game. Because you can't predict your success, the best strategy is to produce as much work as possible, which will provide more opportunities to hit the bullseye and create something meaningful.
et un peu de lecture en français,
et plusieurs articles sur le monde académique, en France
Did I miss something interesting?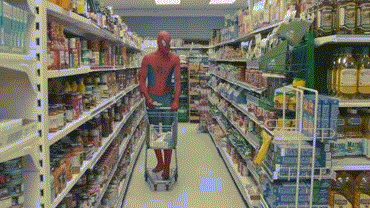 ---